Luise Freese, Microsoft 365 Business Consultant, MVP Office Apps & Services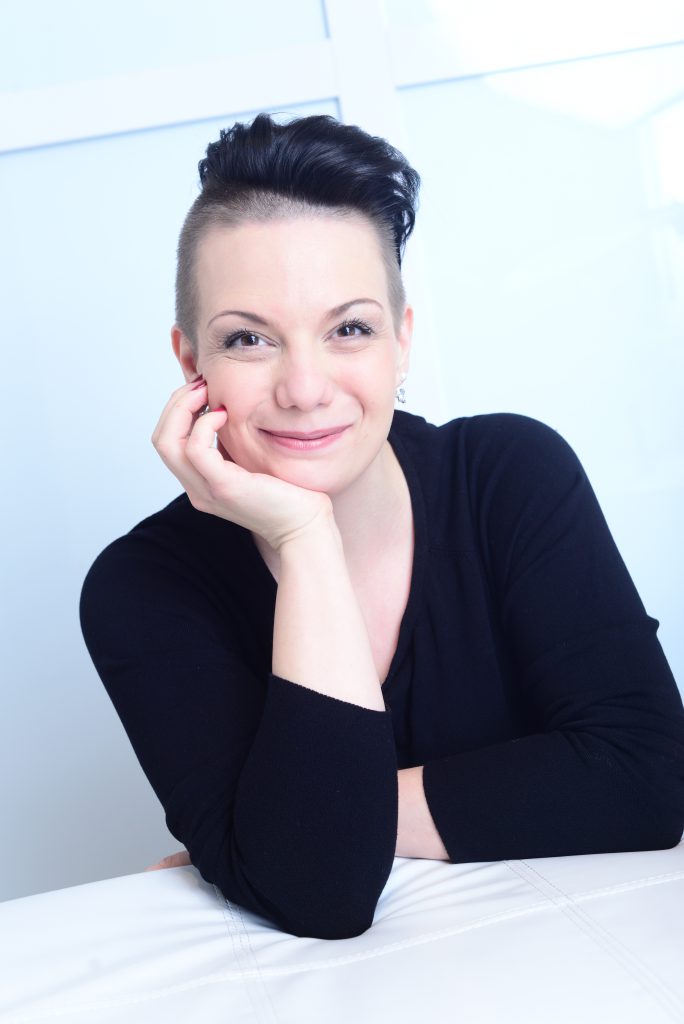 Luise Freese is an Office 365 Business Consultant, International Conference Speaker, Sketchnote Artist, and Blogger whose ingenuity, compassionate nature, and dedication have all earned her a reputation as a leader within the Microsoft Tech Community. Over the course of a decade, she has gained a wealth of experience in both training and communications. Throughout the span of her career, she has also received the Microsoft MVP Award 2019 /2020. In addition to her present initiatives, she is a Microsoft Certified Service Adoption Specialist, Microsoft Partner Innovation Council Member, and aOS Community Ambassador.
Service-driven and people-centered in her approach, Luise Freese is on a lifelong mission to empower fellow employees and IT thought leaders to tap into their limitless potential through specially tailored methodologies and collaboration. When she isn't helping her clients, you can find this #LearnItAll going on adventures across the globe, making new friends, going to museums, or running.