As I am a passionate contributor to Office 365 & , I am very proud that I received the Microsoft Most Valuable Professional Award 2019/2020.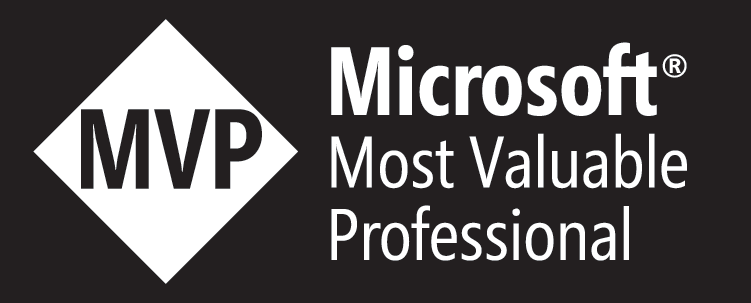 Upcoming Speaking Events
Past Speaking Events
Power Platform Saturday Warsaw
www.ppswarsaw.org – Jan 25 2020
Session: How Pro Developers and Citizen Developers can team up – a #BetterTogether Story

No Code/Low Code applications like Microsoft Power Platform get more and more adopted by Citizen Developers in both small businesses and larger enterprises.

In this session, you learn more about the benefits and risks of fostering Citizen Development in your organization, like, for instance, mastering licensing and support. We tell you about why and how developers should take care to control processes & govern data.

Understand why training users to become Power Users will result in lower pressure on the development team and ease the achievement of business goals.
Explore how developers & Citizen Developers are part of a #bettertogether story to drive digital transformation across your organization.

Session is delivered by

Elio Struyf, Developer:
Engineering Lead at Valo
MVP Office Development
&
Luise Freese, Citizen Developer:
Office 365 Consultant, Power Platform Advocate
MVP Office Apps & Services

Scottish Summit – www.scottishsummit.com – Feb 29 2020.
Session: Microsoft Power Automate beginner session
In this session, I will walk endusers through some flows which solve real-world problems like automating their processes of organizing the work around their work (the things they spend time with although they don't add value or don't drive customer success). I absolutely promise that you don't need to know anything about Power Automate but will be able to build meaningfull stuff after 50 minutes.
Presentation Benefits:
As Microsoft tries to foster Citizen Development with its Power Platform (Power Apps, Power Automate, Power Virtual Agent, Power BI), I will open a door for all those endusers who don't believe, whats achieveable for them.
Top 3 Highlights of Attending this Session:
1. solve 3 real world problems with Power Automate
2. become a #LearnItAll
3. Break inner barriers
SketchNotes
In addition to be an Office 365 Consultant I draw sketchnotes on conferences
My sketchnotes are drawn in real-time live at the moment the session takes place and they support speakers by making ideas visible and validate participants, ensure better decision making and understanding, increase memory and comprehension of content and help to maintain focus and promote creativity. The majority of people are visual learning which means, that text/based information by itself isn't compelling enough for them.